First bred in 1980s by Dutch Passion, Orange Bud cannabis strain is a combination of two members of the 100% Skunk family. It is one of the more potent and most simplistic strains to cultivate, with buds that are dense with a large amount THC crystals. With bright orange hairs coating the surface, this strain has scents of orange and nectarines with a flowering time of 8-9 weeks. Orange Bud's THC content has been measured up to 16.5% and grows well both indoors and out. 
Orange Bud marijuana strain induces uplifting cerebral euphoria followed by relaxation and sedation. Boosts energy, improves concentration, prompts laughter. Relieves stress and anxiety, controls pain and nausea. May cause paranoia and couch lock.
Orange Bud cannabis strain is a cross between two pure Skunk strains. Growers say this strain comes in dense buds and has orange hairs coating the surface. Flowering time for this strain is 8-9 weeks,
I love this one. The first time I tried this I was so impressed with the scent. You almost don't even need incense. I love the smell & taste but, the way it makes me feel…I packed my water pipe, took a few hits & the next thing I know I have candles lit everywhere, Enigma's "Dreaming of Andromeda" playing on repeat while cooking. Sex feels almost tantric with this. It makes you feel sensual. It heightens all of your senses. I feel calm, sweet, loveable, relaxed & sexy with Orange bud…my favorite by far.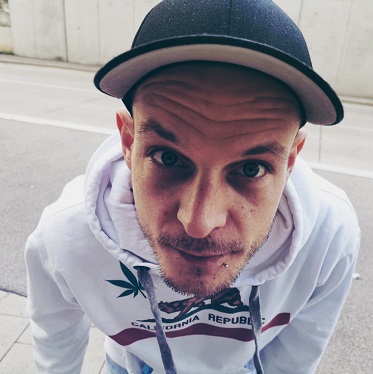 Of course, as a smoker for years I was mainly interested in the different strains around the world. But the moment I have dealt with this topic more closely, I wanted to know what positive side effects weed brings. Which varieties help against which diseases & symptoms. And does weed really makes you addicted? Read more here, I've tried to find as many different strains as possible. In my blog I take you to my coffeeshop journey around the world. I try to collect as many shops as possible for you and I will also try to bring you the advantages and disadvantages of the different countries closer. Not only in the Netherlands there are coffeeshops, also in Germany, Canada, USA, Belgium & Spain. Did not know? Then read more here in my blog.