What to say about the cross between Oriental Kush and Mandarine Kush. It's light green, fluffy nugs with dark orange, brownish pistils. Give this one a really nice contrast to the look. Well formed, triangle-ish shaped nugs that glisten quite a lot. Pretty exciting. The smell is really big. Sort of dank, eucalyptus, sour, piney, tangyness. It's really appealing to me and the smell gets bigger as I bust the nugs up.
This cannabis strain gives you a strong high throughout your body.
A cross between Oriental Kush and Mandarine Kush
We picked up this Oriental Mandarine Kush from Boerejongens in Amsterdam Sloterdijk. It's all about looks and the smell for me on this one. The flavour was close too tho. The smoothness could have a little bit more flush, a bit more time at the end could be awesome wasn't bad, it just burnt a little uneven at times.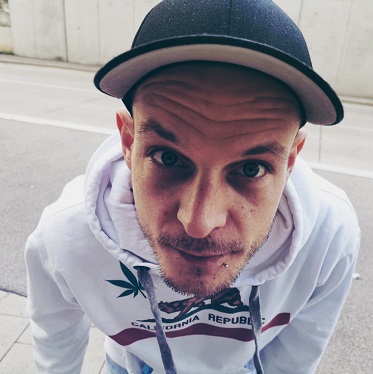 Of course, as a smoker for years I was mainly interested in the different strains around the world. But the moment I have dealt with this topic more closely, I wanted to know what positive side effects weed brings. Which varieties help against which diseases & symptoms. And does weed really makes you addicted?