Big and fat leafed plants. This strain delivers a dreamy burst of euphoria that brings veteran consumers back to their psychedelic heyday. This nostalgic sativa staple remains cherished for its high energy cerebral stimulation that awakens creativity and blissful contentment throughout the day.
Purple Storm delivers a potent dose of THC to knock out pain, depression, and appetite loss, but patients prone to anxiety should steer clear of this heavy-hitter. Low doses are conducive to concentration and creativity, but you may notice some cerebral haziness as you smoke more.
Breeder: Eskobar, Purple Storm is a cross between a pure indica vs purple pencil mexican, very moderate sativa. It's early flowering and good yielding.
Very strong strain, killed a bunch of bowl packs in my vapor and I would put the high up there with one of the Blue Dream highs. Very talkative and social for me, amazing strain. It's one of those highs where you know that you are on another plain of existence and it is awesome.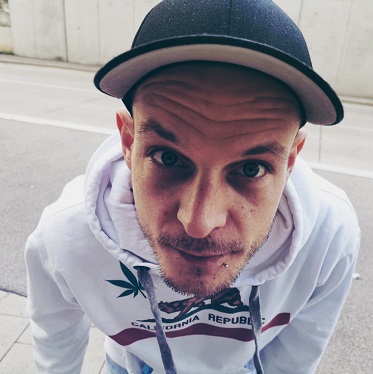 Of course, as a smoker for years I was mainly interested in the different strains around the world. But the moment I have dealt with this topic more closely, I wanted to know what positive side effects weed brings. Which varieties help against which diseases & symptoms. And does weed really makes you addicted? Read more here, I've tried to find as many different strains as possible. In my blog I take you to my coffeeshop journey around the world. I try to collect as many shops as possible for you and I will also try to bring you the advantages and disadvantages of the different countries closer. Not only in the Netherlands there are coffeeshops, also in Germany, Canada, USA, Belgium & Spain. Did not know? Then read more here in my blog.