Shiva Skunk cannabis strain by Sensi Seeds Farm is a pure Indica with a moderate THC average of 13-20%. Nugs are dense and minty with dusty patches and thick orange hairs with frosty trichomes. It smells of a notorious pungency braided with citrus skunk, and tastes like citrus skunk as well with an additional sweetness. Shiva Skunk can treat chronic pain, sleep disorders, and chronic anxiety or stress. This strain is suggested for evening usage.
Shiva Skunk cannabis strain's high provides clarity and glee that provides relief to mind and body, and has a meandering, lazy and sedated finish.
AKA: NL#5xSK#1. Breeder: Sensi Seeds Farm Genetics: Shiva Skunk cannabis strain is a cross between Northern Lights No. 5 and Skunk No. 1 cannabis strains
Shiva Skunk by Sensi Seeds is among the most powerful varieties in the Skunk family, crossing the famous Skunk #1 with the resinous and hardy Northern Lights #5. This potent indica inherits the sweet, pungent aroma typical of Skunk varieties and the high-yielding potential of its Northern Lights mother. Its effects tend toward the lazy side of the spectrum, so evening use is recommended.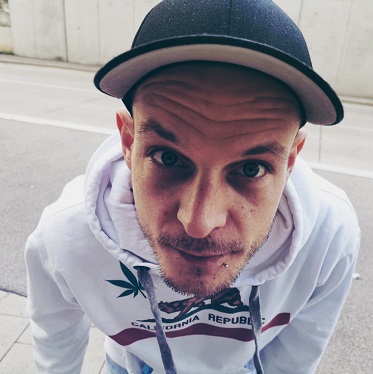 Of course, as a smoker for years I was mainly interested in the different strains around the world. But the moment I have dealt with this topic more closely, I wanted to know what positive side effects weed brings. Which varieties help against which diseases & symptoms. And does weed really makes you addicted? Read more here, I've tried to find as many different strains as possible. In my blog I take you to my coffeeshop journey around the world. I try to collect as many shops as possible for you and I will also try to bring you the advantages and disadvantages of the different countries closer. Not only in the Netherlands there are coffeeshops, also in Germany, Canada, USA, Belgium & Spain. Did not know? Then read more here in my blog.