Sour Diesel, sometimes called Sour D, is an invigorating sativa-dominant strain named after its pungent, diesel-like aroma. This fast-acting strain delivers energizing, dreamy cerebral effects that have pushed Sour Diesel to its legendary status. Stress, pain, and depressionfade away in long-lasting relief that makes Sour Diesel a top choice among medical patients. This strain took root in the early 90's, and it is believed to have descended from Chemdawg 91 and Super Skunk.
Sour Diesel marijuana strain induces uplifted, energizing, cerebral high. Boosts creativity, prompts giggles, relieves stress and depression. Might cause light-headed sensation and inability to concentrate on task at hand. Controls pain and nausea.
Sour Diesel cannabis strain is a cross of Original Diesel and unknown Skunk phenotype.
I got off my anti depressants when I found this strain. It's all I smoke and I couldn't be happier. I feel sexier, I'm happy, I'm horny, I don't mind eating and yet somehow I'm losing weight. I love moving and doing this. Don't mind doing housework. it's absolute bliss.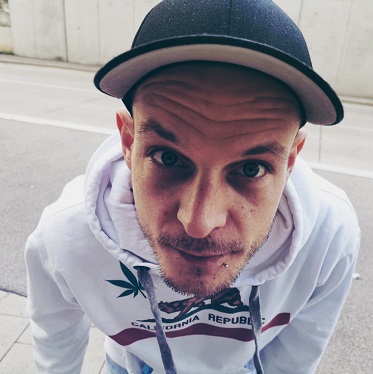 Of course, as a smoker for years I was mainly interested in the different strains around the world. But the moment I have dealt with this topic more closely, I wanted to know what positive side effects weed brings. Which varieties help against which diseases & symptoms. And does weed really makes you addicted?