Strawberry Banana is a 70/30 indica-dominant cannabis strain developed by DNA Genetics in collaboration with Serious Seeds. A genetic cross between Crockett's Banana Kush and the "Strawberry" phenotype of Bubble Gum, Strawberry Banana inherits a sweet fruity flavor that earned this hybrid her name. Known for its heavy resin production and high THC content, Strawberry Banana produces happy, peaceful effects that sharpen creativity and sensory awareness.
My opinion
Strong indica, slows you down for sure. Mix with a sativa for a bewitching effect. One of the best strains for me. Also really good for rosinpress. Recommend this!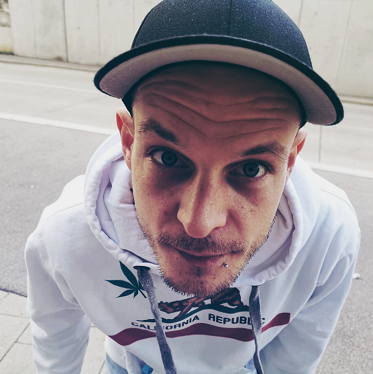 Of course, as a smoker for years I was mainly interested in the different strains around the world. But the moment I have dealt with this topic more closely, I wanted to know what positive side effects weed brings. Which varieties help against which diseases & symptoms. And does weed really makes you addicted? Read more here, I've tried to find as many different strains as possible. In my blog I take you to my coffeeshop journey around the world. I try to collect as many shops as possible for you and I will also try to bring you the advantages and disadvantages of the different countries closer. Not only in the Netherlands there are coffeeshops, also in Germany, Canada, USA, Belgium & Spain. Did not know? Then read more here in my blog.