Sugar Black Rose is a cross of Critical Mass and Black Domina bred by Delicious Seeds. An indica-dominant hybrid, it has a sweettaste with hints of fruit and fresh flowers. The aroma takes on a pungent, earthy musk that resembles exotic hash imported from overseas, and brings with it a relaxing body buzz that helps keep nausea, anxiety, and muscle painsat bay.
Very nice strain. Good for evening or when you just need to relax. Starts out with a slight burst of energy, and then levels out with a nice sleepy feeling. Very euphoric throughout, but also clear headed. Mild munchies. Best sleep I've had yet.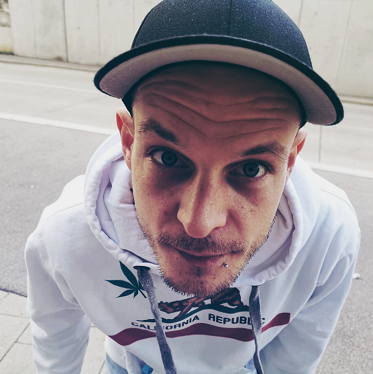 Of course, as a smoker for years I was mainly interested in the different strains around the world. But the moment I have dealt with this topic more closely, I wanted to know what positive side effects weed brings. Which varieties help against which diseases & symptoms. And does weed really makes you addicted? Read more here, I've tried to find as many different strains as possible. In my blog I take you to my coffeeshop journey around the world. I try to collect as many shops as possible for you and I will also try to bring you the advantages and disadvantages of the different countries closer. Not only in the Netherlands there are coffeeshops, also in Germany, Canada, USA, Belgium & Spain. Did not know? Then read more here in my blog.