Superglue is an indica-leaning hybrid strain that produces a functional and relaxing high to the mind and body. Smelling of pine and a sweet caramel aroma, this strain is bred by Seedism Seeds. Superglue is made by crossing Afghani and Northern Light. Those who enjoy Superglue say it relaxes you while still leaving you functional and energetic enough for social activities or even a productive afternoon.
Superglue cannabis strain's high will hit users fast, leaving them immobile and glued to the couch. Although there is an initial euphoric boost, it doesn't last long and you won't be too functional within this lazy calm.
Lineage: Superglue cannabis strain is a cross between Afghani and Northern Lights cannabis strains.
Superglue cannabis strain is an Indica dominant hybrid with 18-23% THC. Buds are covered in orange crystals and are pebble-shaped with many fuzzy orange hairs. It smells like pungent earthy pine and tastes of acrid citrus and chemical notes. Good for treating fatigue, tremors or spasms, insomnia, depression, pain, and nausea. Best for evening usage.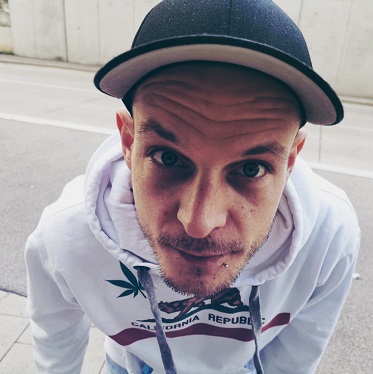 Of course, as a smoker for years I was mainly interested in the different strains around the world. But the moment I have dealt with this topic more closely, I wanted to know what positive side effects weed brings. Which varieties help against which diseases & symptoms. And does weed really makes you addicted? Read more here, I've tried to find as many different strains as possible. In my blog I take you to my coffeeshop journey around the world. I try to collect as many shops as possible for you and I will also try to bring you the advantages and disadvantages of the different countries closer. Not only in the Netherlands there are coffeeshops, also in Germany, Canada, USA, Belgium & Spain. Did not know? Then read more here in my blog.