Bred by Amsterdam Genetics, Tangerine G13 has won awards for quality from consumers and growers alike. Designed to boost up the beloved Tangerine, it crosses that euphoric and fruity strain with the potent indica powerhouse G13. Expect Tangerine terpenes with a fruity orange and citrus nose that's soft and welcoming, with a high that starts off cerebral and ends up full-body.
The Tangerine marijuana induces energizing cerebral high, boosts creativity and promotes joy. Relieves stress and anxiety, prompts giggles and chattiness. Alleviates chronic pain, inflammation, depression, muscle spasms or tremors.
Due to its sativa qualities, the Tangerine G13 has enormous vigour when growing which makes it particularly suitable for SCROG (Screen Of Green) method. Using the SOG (Sea Of Green) method will enable a shorter growing period due to the plants natural vigour.
I smoked this 2019 in amsterdam when we visiting our friends. Very good for social contacts and parties. Unbelievable taste and smell sweet like "Fanta" and very nice high. Yield is not as high as other strains but the quality and taste are more important on this strain.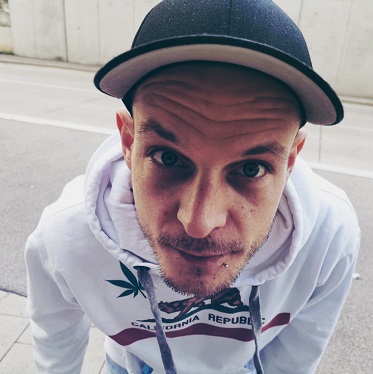 Of course, as a smoker for years I was mainly interested in the different strains around the world. But the moment I have dealt with this topic more closely, I wanted to know what positive side effects weed brings. Which varieties help against which diseases & symptoms. And does weed really makes you addicted? Read more here, I've tried to find as many different strains as possible. In my blog I take you to my coffeeshop journey around the world. I try to collect as many shops as possible for you and I will also try to bring you the advantages and disadvantages of the different countries closer. Not only in the Netherlands there are coffeeshops, also in Germany, Canada, USA, Belgium & Spain. Did not know? Then read more here in my blog.