Tangerine Power is a hybrid strain by Sin City Seeds that combines Agent Orange and Blue Power. As one might expect, Tangerine Power carries an unmistakable citrus aroma inherited from the Agent Orange parent. However, this hybrid takes after Blue Power in its paralyzing euphoria and full-body relaxation that trickles over both mind and body.
I wouldn't recommend this strain if you're trying to be social. I vaped this, and although it gives you a very clear-headed high, it kinda makes you antisocial/quiet. This is a good strain if you just want to chill out by yourself with some music, not in social environment where you have to talk to other people. You might get cottonmouth.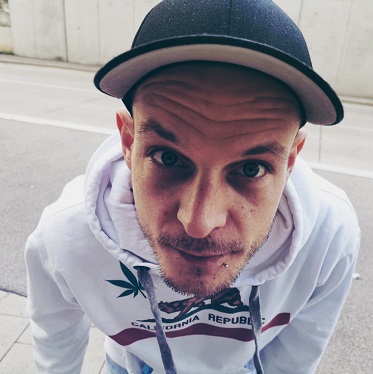 Of course, as a smoker for years I was mainly interested in the different strains around the world. But the moment I have dealt with this topic more closely, I wanted to know what positive side effects weed brings. Which varieties help against which diseases & symptoms. And does weed really makes you addicted? Read more here, I've tried to find as many different strains as possible. In my blog I take you to my coffeeshop journey around the world. I try to collect as many shops as possible for you and I will also try to bring you the advantages and disadvantages of the different countries closer. Not only in the Netherlands there are coffeeshops, also in Germany, Canada, USA, Belgium & Spain. Did not know? Then read more here in my blog.