Trainwreck is a mind-bending hybrid with potent sativa effects that hit like a freight train. Mexican and Thai sativas were bred with Afghani indicas to produce this Northern California staple, passing on a sweet lemon and spicy pine aroma. Trainwreck begins its speedy hurtle through the mind with a surge of euphoria, awakening creativity and happiness. Migraines, pain, and arthritis are mowed down by Trainwreck's high THC content, and many patients also use it for relief of anxiety, ADD/ADHD, and PTSD. Trainwreck flowers finish up in early October outdoors, while indoor gardens are ready for harvest 8 weeks into flowering.
A friend and I smoked this recently and I can say that it's been one of my greatest highs to date. It burns quickly and well compared to most, and got us feeling good within a small amount of time. This strain made me feel very euphoric; everything felt great and there was a considerable distortion of time with this one. Though the high lasts a long time, it wore down after awhile and I became sleepy quite quickly. Recommended for insomniacs or anyone who wants a euphoric high.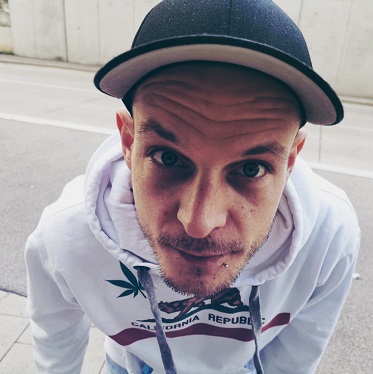 Of course, as a smoker for years I was mainly interested in the different strains around the world. But the moment I have dealt with this topic more closely, I wanted to know what positive side effects weed brings. Which varieties help against which diseases & symptoms. And does weed really makes you addicted? Read more here, I've tried to find as many different strains as possible. In my blog I take you to my coffeeshop journey around the world. I try to collect as many shops as possible for you and I will also try to bring you the advantages and disadvantages of the different countries closer. Not only in the Netherlands there are coffeeshops, also in Germany, Canada, USA, Belgium & Spain. Did not know? Then read more here in my blog.