Wappa is an award-winning indica that brings a whole lot of great qualities to the table. The medium-sized plant is easy to grow which makes her suitable even for new growers. She is a very good producer that rewards with a tasty harvest that is potent, yet not overwhelming. This makes her a great smoke for any time of the day because she doesn't drag you down like some stronger strains. It is a 60% indica-dominant hybrid bred by Paradise Seeds that delivers happy, uplifting effects alongside an intense fruity flavor.
My opinion
Very good when you really need to stop and relax! This is my pain killer and without this, my nights is living hell with chronic pain. Also good for insomnia.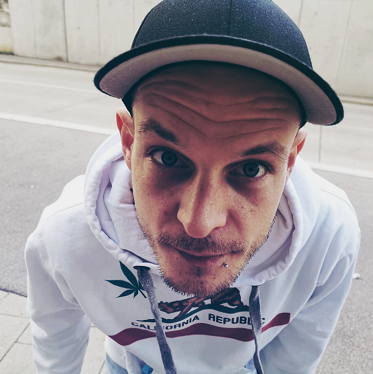 Of course, as a smoker for years I was mainly interested in the different strains around the world. But the moment I have dealt with this topic more closely, I wanted to know what positive side effects weed brings. Which varieties help against which diseases & symptoms. And does weed really makes you addicted? Read more here, I've tried to find as many different strains as possible. In my blog I take you to my coffeeshop journey around the world. I try to collect as many shops as possible for you and I will also try to bring you the advantages and disadvantages of the different countries closer. Not only in the Netherlands there are coffeeshops, also in Germany, Canada, USA, Belgium & Spain. Did not know? Then read more here in my blog.