Originally created by Dutch breeders Serious Seeds, White Russian is a cross of two legendary strains, White Widow and AK-47. An indica-dominant hybrid, it won the High TimesCannabis Cup "Best Overall" in 1996 and was for a time considered the strongest strain in the world at 22% THC. Presenting remarkable homogeneity for an f1 hybrid, White Russian is an extremely fragrant plant, smelling of sweet fruit and skunk even in its vegetative cycle. With a flavor that is smooth and spicy with undertones of skunk and earth, White Russian's high is quite cerebral (especially for an indica), but can lead to couchlock when over-indulged.
Smoked just one bowl out of my pipe and i was gone. The high was almost instantaneous, and you could definitely tell it was a sativa dominant hybrid, but the indica was just the right amount. It kept me lit for pretty long, about 3-4 hours till i felt completely sober. Definitely a great strain in my opinion!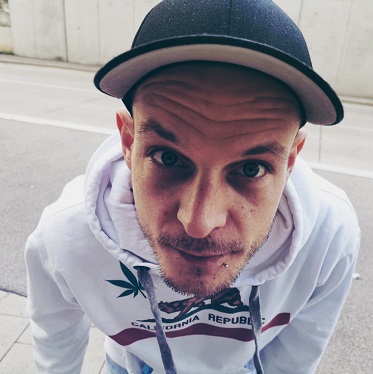 Of course, as a smoker for years I was mainly interested in the different strains around the world. But the moment I have dealt with this topic more closely, I wanted to know what positive side effects weed brings. Which varieties help against which diseases & symptoms. And does weed really makes you addicted? Read more here, I've tried to find as many different strains as possible. In my blog I take you to my coffeeshop journey around the world. I try to collect as many shops as possible for you and I will also try to bring you the advantages and disadvantages of the different countries closer. Not only in the Netherlands there are coffeeshops, also in Germany, Canada, USA, Belgium & Spain. Did not know? Then read more here in my blog.