Among the most famous strains worldwide is White Widow, a balanced hybrid first bred in the Netherlands by Green House Seeds. A cross between a Brazilian sativa landrace and a resin-heavy South Indian indica,  White Widow has blessed every Dutch coffee shop menu since its birth in the 1990s. Its buds are white with crystal resin, warning you of the potent effects to come. A powerful burst of euphoria and energybreaks through immediately, stimulating both conversation and creativity. White Widow's genetics have given rise to many other legends like White Russian, White Rhino, and Blue Widow. Still, many growers prefer cultivation of the original White Widow, which flowers in about 60 days indoors.
My opinion
I tend to get super bad tension headaches and killer neck pain from years of thrashing my head around playing in a rock band, and this really helps all those tensed up muscles relax and just melt. I usually vape this (dry herb) and five or six hits will leave you feeling good for awhile. It also has the benefit of not making you feel or act too high. I vaped about .25 gram and my wife didn't even know, she was soooo surprised when I told her. So if you're looking for just a good strain to help you relax without making you feel too high or get locked to the couch, I would try this out.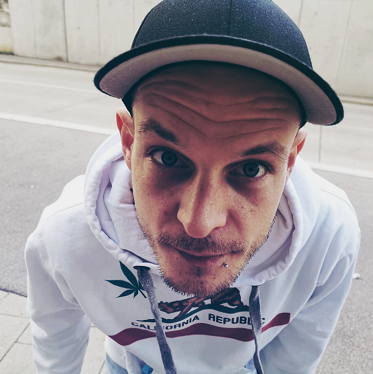 Of course, as a smoker for years I was mainly interested in the different strains around the world. But the moment I have dealt with this topic more closely, I wanted to know what positive side effects weed brings. Which varieties help against which diseases & symptoms. And does weed really makes you addicted? Read more here, I've tried to find as many different strains as possible. In my blog I take you to my coffeeshop journey around the world. I try to collect as many shops as possible for you and I will also try to bring you the advantages and disadvantages of the different countries closer. Not only in the Netherlands there are coffeeshops, also in Germany, Canada, USA, Belgium & Spain. Did not know? Then read more here in my blog.