Learn how to make Weed Gummies easily using Cannabis Infused Coconut Oil and your oven. We had much better results keeping the heat on low the whole time and mixing it well until all the sugar was dissolved.
Instructions
Homemade cannabis infused bear candies ✌️😎 with infused coconut-oil.
120g sugar
60ml glucose syrup
30ml water
Aroma if needed
Preparation
Stir sugar, glucose or light sugar syrup, citric acid, water and aroma in a small saucepan. Which aroma you take is of course up to you. (We took strawberry)
Let the whole thing cook over medium heat, 6-8 minutes.
Always stir well.
The syrup is ready when it solidifies as soon as you drop it in a little water.
When the syrup is ready, the sugar mass is carefully added to baking paper in portions.
Now they just have to cool down and the lollies are done!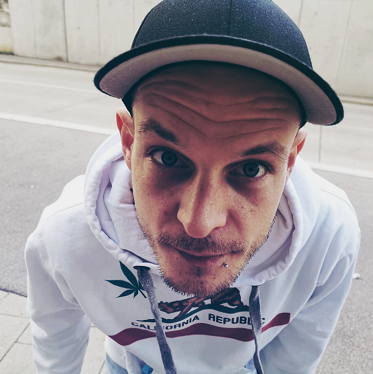 Of course, as a smoker for years I was mainly interested in the different strains around the world. But the moment I have dealt with this topic more closely, I wanted to know what positive side effects weed brings. Which varieties help against which diseases & symptoms. And does weed really makes you addicted? Read more here, I've tried to find as many different strains as possible. In my blog I take you to my coffeeshop journey around the world. I try to collect as many shops as possible for you and I will also try to bring you the advantages and disadvantages of the different countries closer. Not only in the Netherlands there are coffeeshops, also in Germany, Canada, USA, Belgium & Spain. Did not know? Then read more here in my blog.