Overview
A space cake is as ingenious as it sounds. Imagine your favorite cake, but enriched with the unbridled and intoxicating power of cannabis! Pretty much every coffee shop in Amsterdam will offer Space Cake in one form or another, and it has become more popular with people who like to get high, but in a discreet and tasty way. With that in mind, we've put together an absolutely alien recipe for Space Cake that you can try for yourself.
Instructions
Homemade Space Cake 🍰✌️😎 with 2 strains of Weed. 
2g Amnesia
1g Wappa

1x dr. oetker brownie-mix
3x Eggs
50ml Water
100ml Oil

Bake for 40min by 150°C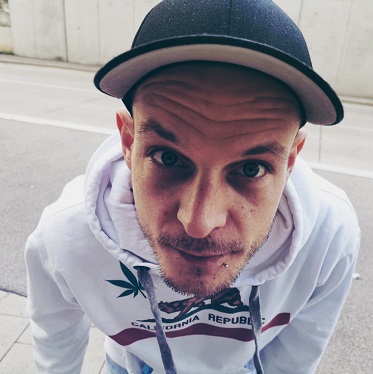 Of course, as a smoker for years I was mainly interested in the different strains around the world. But the moment I have dealt with this topic more closely, I wanted to know what positive side effects weed brings. Which varieties help against which diseases & symptoms. And does weed really makes you addicted?