Cheeseberry Haze cannabis strain by Eskobar Seeds is an evenly balanced hybrid with THC up to 20%. Buds grow in a Christmas-like bush structure are come out heavy yet compact, appearing as if they were rolled in sugar. The aroma is haze married with muddled red and blue berries. Colours like pink, blue and purple often swirl around in this cross. Good for many medical conditions, and suitable for daytime or evening usage.
Very sativa looks, but with a moderate size, great plant body structure. Exact cross is between a blueberry cheese and lady cane (Super Silver Haze G13) Heavy sugary compact buds with a berry/haze aroma on a almost christmass-like bush.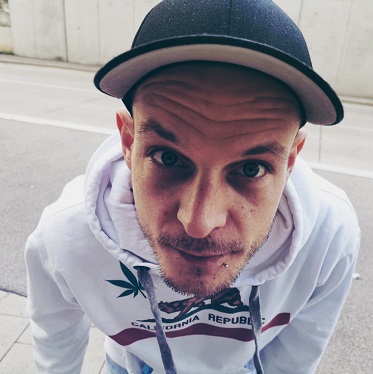 Of course, as a smoker for years I was mainly interested in the different strains around the world. But the moment I have dealt with this topic more closely, I wanted to know what positive side effects weed brings. Which varieties help against which diseases & symptoms. And does weed really makes you addicted? Read more here, I've tried to find as many different strains as possible. In my blog I take you to my coffeeshop journey around the world. I try to collect as many shops as possible for you and I will also try to bring you the advantages and disadvantages of the different countries closer. Not only in the Netherlands there are coffeeshops, also in Germany, Canada, USA, Belgium & Spain. Did not know? Then read more here in my blog.