Our most sincere condolences to the family and friends of Nevil Schoenmakers.
We are sad to announce the loss of a legend, Nevil Shoenmakers. Celebrated for his innovative work in breeding and genetics, Nevil was known as the original king of cannabis. In his career, he set the early groundwork of modern cannabis genetics and was responsible for some of the most popular and lauded strains in history.
We are working with Nevil's family and friends on a larger feature to celebrate and highlight his life, achievements, and legacy. Stay tuned for updates.
Rest in peace, Nevil. You will be deeply missed.
February 2, 1956—March 30, 2019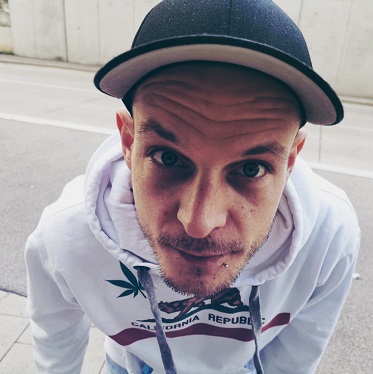 Of course, as a smoker for years I was mainly interested in the different strains around the world. But the moment I have dealt with this topic more closely, I wanted to know what positive side effects weed brings. Which varieties help against which diseases & symptoms. And does weed really makes you addicted?