Green Thumb Industries (GTI), a producer of medical cannabis from Illinois, USA, is causing quite a stir among US cannabis friends.
The company has created a new strain called "Brownie Scout" and they claim that this strain contains more THC than all of the other strains on the market. The name of the cross between "Platinum Girl Scout Cookies" and a GTI-exclusive strain called "Great Divide ".
ACT Laboratories stated that the flower of the new creation, with a content of 37.5 percent THC are the most potent one ever tested. Kate Denton, GTI Deputy Marketing Manager, said the last four Brownie Scout harvests were all in their late thirties.
Such measurements often cause skepticism, as it is questioned whether such high values ​​in the raw flower material are even possible. However, according to "Phylos Bioscience", a renowned cannabis research company, THC levels just under 40% are unlikely but definitely within reach.
Even though the industry has now gained the opinion that we should not give the THC content so much importance and that other cannabinoids and terpenes are also of central importance for the potency and effect of cannabis, the "Brownie Scout"  strain is likely to make some potheads pretty curious.
So far, however, the strain has only been available through the GTI own brand "Rythm" and in pre-rolled joints of the "Dogwalkers" brand.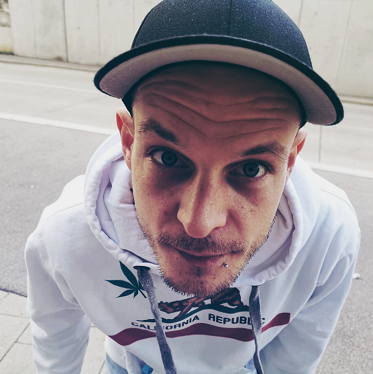 Of course, as a smoker for years I was mainly interested in the different strains around the world. But the moment I have dealt with this topic more closely, I wanted to know what positive side effects weed brings. Which varieties help against which diseases & symptoms. And does weed really makes you addicted? Read more here, I've tried to find as many different strains as possible. In my blog I take you to my coffeeshop journey around the world. I try to collect as many shops as possible for you and I will also try to bring you the advantages and disadvantages of the different countries closer. Not only in the Netherlands there are coffeeshops, also in Germany, Canada, USA, Belgium & Spain. Did not know? Then read more here in my blog.