This is where the legacy started in 1974, in a sex-shop located in the cellar of house number 90. It started out as a living room for friends where secretly a joint was smoked, but soon tourist knew to find the place and The Bulldog was born. During the early years the shop also became sort of a trainings center for the local police as there often were more than a couple of raids a day. In the shop you can see and learn its history and discover some of the many hiding places for cannabis during those days. Today The Bulldog The First is more than just a cellar, but a comfortable shop with an upstairs and downstairs, a souvenir shop and canal- side patio.
My opinion
This coffee shop has several offshoots in the city. From this coffee shop, which is said to be the oldest in the city, it gets very touristy to and fro. The store can not complain about inflow, for the coveted souvenirs, such as T-shirts and sweatshirts and all sorts of other gadgets, there is even a shop in the red light district. A legendary coffee shop, whether you should have been there, everyone must decide for themselves.
Location Information
Oudezijds Voorburgwal 90 1012 GJ Amsterdam, Niederlande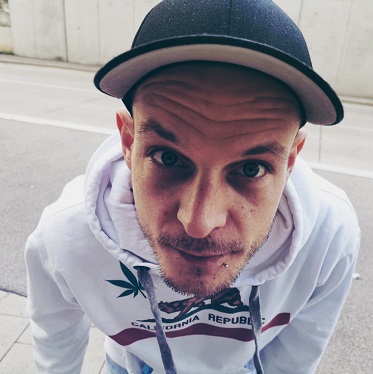 Of course, as a smoker for years I was mainly interested in the different strains around the world. But the moment I have dealt with this topic more closely, I wanted to know what positive side effects weed brings. Which varieties help against which diseases & symptoms. And does weed really makes you addicted?