VICE are back with the latest instalment to their High Society documentary series, looking at "The Dangerous Rise of Contaminated Weed".
All over europe we now come across more and more often with contaminated cannabis. What is it exactly? Who can do it and what do you do it for? After a research on the internet we found this documentary in german.
The latest 15 minute documentary follows a German weed dealer referred to as "Banks" through his process of distrubution of weed, earning tens of thousands of cash every month selling weed to dealers in a small town in central Germany.
(Please use the subtitle function to select your language.)
They take a deep dive into the morality of his business due to the rise in synthetic cannabinoids that are extremely potent and addictive. Check out "The Dangerous Rise of Contaminated Weed" next to this article.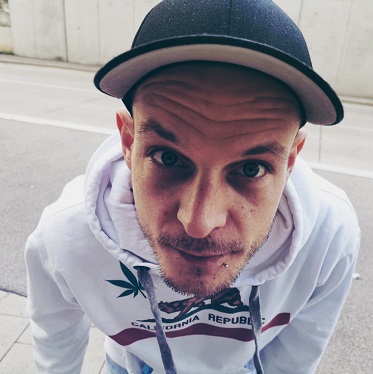 Of course, as a smoker for years I was mainly interested in the different strains around the world. But the moment I have dealt with this topic more closely, I wanted to know what positive side effects weed brings. Which varieties help against which diseases & symptoms. And does weed really makes you addicted? Read more here, I've tried to find as many different strains as possible. In my blog I take you to my coffeeshop journey around the world. I try to collect as many shops as possible for you and I will also try to bring you the advantages and disadvantages of the different countries closer. Not only in the Netherlands there are coffeeshops, also in Germany, Canada, USA, Belgium & Spain. Did not know? Then read more here in my blog.