Regardless of the weather, there's no better place to relax with your favourite beverage and a smoke than Barney's Farm. On sunny days, a table at our corner patio is a great spot to enjoy an icy draft beer while taking in the colourful passing scene that makes Amsterdam so unique. When the temperature drops, the cosy inside booths are perfect for planning your day over a tasty, healthy meal and a drink or two.
Location
Very good public access
100%
My opinion
In my opinion, one of the best shops in Amsterdam. Quiet, without "bouncer" and the selection of exelenten products is a smooth 1. The staff nice and accommodating. The products are not exactly the cheapest but of high quality!
Location Information
Haarlemmerstraat 102, 1013 EW Amsterdam, Niederlande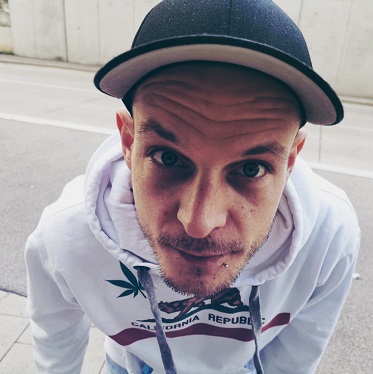 Of course, as a smoker for years I was mainly interested in the different strains around the world. But the moment I have dealt with this topic more closely, I wanted to know what positive side effects weed brings. Which varieties help against which diseases & symptoms. And does weed really makes you addicted?