Boere Jongens aka "The Cannabis Sommeliers of Amsterdam" – Since 2007 our coffeeshops have pushed the boundaries of quality and service. Every member of our team has been trained to provide our customers with the best information possible. We are the industry leaders in Education, Quality and Customer Service. Boerejongens [pronounced Bore-a-young-an's] means Farmer Boy's and we are the Best Amsterdam Coffeeshop.
My opinion
BoereJongens is in my opinion one of the best coffee shops in Amsterdam. With their unique genetic 'Amsterdan Genetics' they create really good and above all pure cannabis blossoms. A visit to this CoffeeShop is certainly an experience!
Location Information
Bonairestraat 78, 1058 XL Amsterdam, Niederlande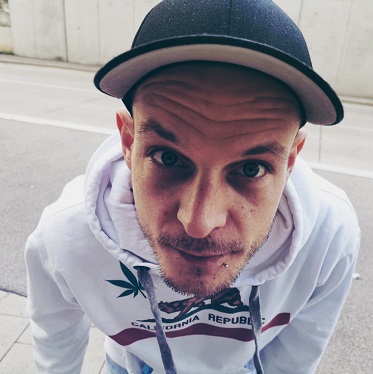 Of course, as a smoker for years I was mainly interested in the different strains around the world. But the moment I have dealt with this topic more closely, I wanted to know what positive side effects weed brings. Which varieties help against which diseases & symptoms. And does weed really makes you addicted? Read more here, I've tried to find as many different strains as possible. In my blog I take you to my coffeeshop journey around the world. I try to collect as many shops as possible for you and I will also try to bring you the advantages and disadvantages of the different countries closer. Not only in the Netherlands there are coffeeshops, also in Germany, Canada, USA, Belgium & Spain. Did not know? Then read more here in my blog.