Eat and smoke cafes get their name from the stylish and professional hospitality approach. Everybody feels welcome. What is important in life? To enjoy. Casual, preferably with friends. Maybe play a game. Good food. Fine drinks. Just relaxing and get away from daily life. No worries. This only can be done at a fine spot. The Grass Company offers this carefree feeling. Our staff contribute to this moment that you dearly need. Of course you could smoke or eat something that give you that lift you desire, or you could chill without.
Location
Very good public access
100%
My opinion
I've been to Tilburg's Grass Company more often and have always been happy. Nice staff and good quality. Dont forget your Personal ID!
Location Information
Spoorlaan 360, 5038 CD Tilburg, Niederlande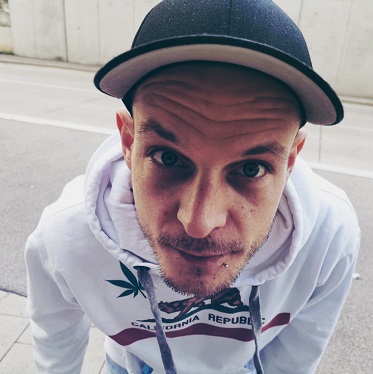 Of course, as a smoker for years I was mainly interested in the different strains around the world. But the moment I have dealt with this topic more closely, I wanted to know what positive side effects weed brings. Which varieties help against which diseases & symptoms. And does weed really makes you addicted?