This emerging solventless extraction technique allows anybody to make their own high quality hash oil from the comfort of their home.
The best part about rosin is that it can be made safely and inexpensively in just minutes by using ordinary household tools. This method utilizes heat and pressure to squeeze the cannabinoid-rich resin from your flowers, bubble hash, or kief. Your average hair straightener, some parchment paper, and a collection tool are all you need to produce a hash oil that rivals hydrocarbon extraction methods in flavor, potency, and effect.
Aesthetically, rosin is almost impossible to distinguish from shatter or sap. However, the difference between the two is that rosin is completely free of the residual solvents often left behind by hydrocarbon extraction processes (e.g. butane, propane, etc.). You can also make rosin at home in minutes without the dangers associated with using butane.
Rosin is certainly making an impact in the cannabis market. Dispensaries all over the country are beginning to stock their shelves with this easily crafted, incredibly potent, and flavorful product. Let's make some!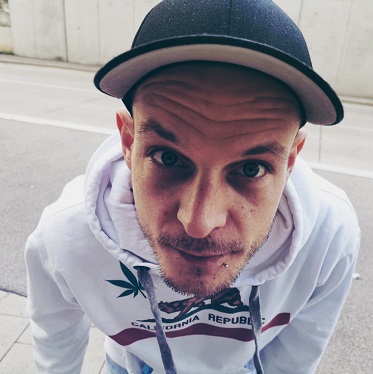 Of course, as a smoker for years I was mainly interested in the different strains around the world. But the moment I have dealt with this topic more closely, I wanted to know what positive side effects weed brings. Which varieties help against which diseases & symptoms. And does weed really makes you addicted? Read more here, I've tried to find as many different strains as possible. In my blog I take you to my coffeeshop journey around the world. I try to collect as many shops as possible for you and I will also try to bring you the advantages and disadvantages of the different countries closer. Not only in the Netherlands there are coffeeshops, also in Germany, Canada, USA, Belgium & Spain. Did not know? Then read more here in my blog.