Nice little buy and fly local shop. The White Lemon here is decent. Lemon taste and a nice kick on it. No discount on 5 G but he will give you 5.6/7. Amnesia and G13 are also nice smokes, cheap as well. They now have Blueberry for 14 Euros. A heavy buzz but I don't think it's Blueberry. The menu doesn't really change, but the standards generally stay at a good level. WW is dead just like everywhere now. The G16 Amnesia people are talking about, was just a good batch of Ami. He calls it that, and puts 2 Euro on the price. Seen another shop do it with "Purple Amnesia". Anyway, this shop ain't worth travelling to, but if you're in the area then pop in. Mind that dumb tourist shit in here though, locals don't tolerate people taking an hour to decide what bud they want!
Location
Very good public access
100%
My opinion
Only buy one time here, but looks like they just lost a good customer. The old lady really doesnt know how to treat their daily client. The whole staff is great, but she doesnt seem very happy or motivated in her workplace and thats something that bothers me. Next time i rather bike a little more to get from another coffeeshop than facing these grumpy lady behind the balcony.
Location Information
Woestduinstraat 76, 1058 TJ Amsterdam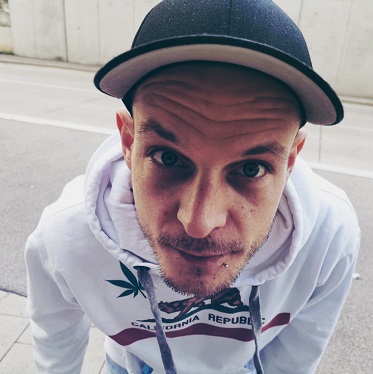 Of course, as a smoker for years I was mainly interested in the different strains around the world. But the moment I have dealt with this topic more closely, I wanted to know what positive side effects weed brings. Which varieties help against which diseases & symptoms. And does weed really makes you addicted?